DELIRA MARINE SERVICES
Delira Marine Services can cater to your surveying and consultancy needs, round the clock with dedication and discipline. We are independent surveyors and ensure that inspections are carried out on a without prejudice basis. Our Tag Line is "Delivering Results Actively" to the Shipping Fraternity.
Speed of response on site and in delivering error free reports is our strength which we take pride in. Be it night or day, if you are looking for a Marine Consultant to meet your surveying needs, look no further and contact us Click here
Why Us?
Dedicated and round the clock service
Quick Speed of response to Site and in providing reports
Factual independent comprehensive error free reports
Qualified and impartial client representation.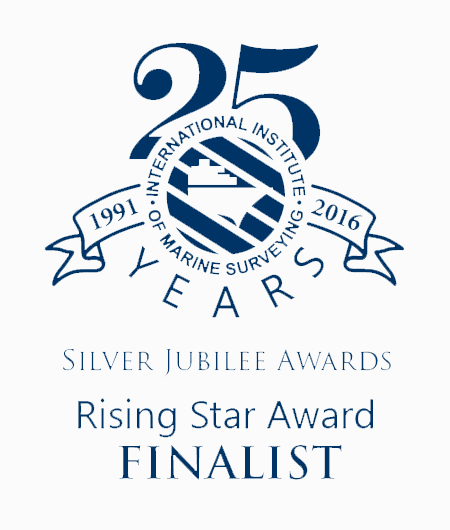 TESTIMONIALS
I've known Captain Delzin Irani for over a decade.
He is a dedicated and disciplined professional.
Capt. Delzin has always been forward thinking and result oriented.
Capt Gaurav Lal
General Manager
Underwater Operations
Captain Delzin Irani was appointed by us for Inspection of 110 Ft yacht and drafting of expert witness report. His professional conduct as an independent expert was impeccable and he exercised great attention to detail at all times. He possessed technical and procedural knowledge in marine field to meet industry standards.
Mr. Shahin Mohammadi
General Manager
Sinbad Marine, Ship & Yacht Manufacturing Co. Dubai
Associated with Capt Delzin Irani for LPG expediting/ surveys, Liquefied Petroleum Gas change operation and Pre SIRE vetting inspections of our tankers.
He is a highly dedicated, dynamic and focused surveyor paying attention to detail.
Capt Pranesh Kumar
Assistant General Manage
Tanker operations Great Eastern Shipping Company
Very preserving, professional, approachable, honest and dedicated in outlook towards work.
Provides that little bit extra in service delivery.
Results / Findings are communicated in clear, precise and crisp manner.
Capt Peter Valles
Regional Head Middle East, India & Africa
Surveyors & Loss Adjustors Inchcape Shipping Services
NEED HELP?

CALL SUPPORT CENTER
GREAT SUPPORT 24/7 @ +61 405 407770